We ensure full benefits in the product-related services. By offering the desired logistics services in the organization of freights,
in time delivery & offering safe stock as well as the option of combining a great variety of product types
Besides logistics services Gatex offers brand support, trainings, technical datasheets, and other supporting documents upon demand.
Gatex has grown in close cooperation with its partners, we try to make this the common basis of our growth and development in the future
Gatex offers a wide range of services, based on market demands. By offering personalized products, product development, custom branding, and other related services. Thus enabling extra benefits and flexibility and space for innovative ideas.  We offer a wide range of solutions in our Fiberglass Mesh Products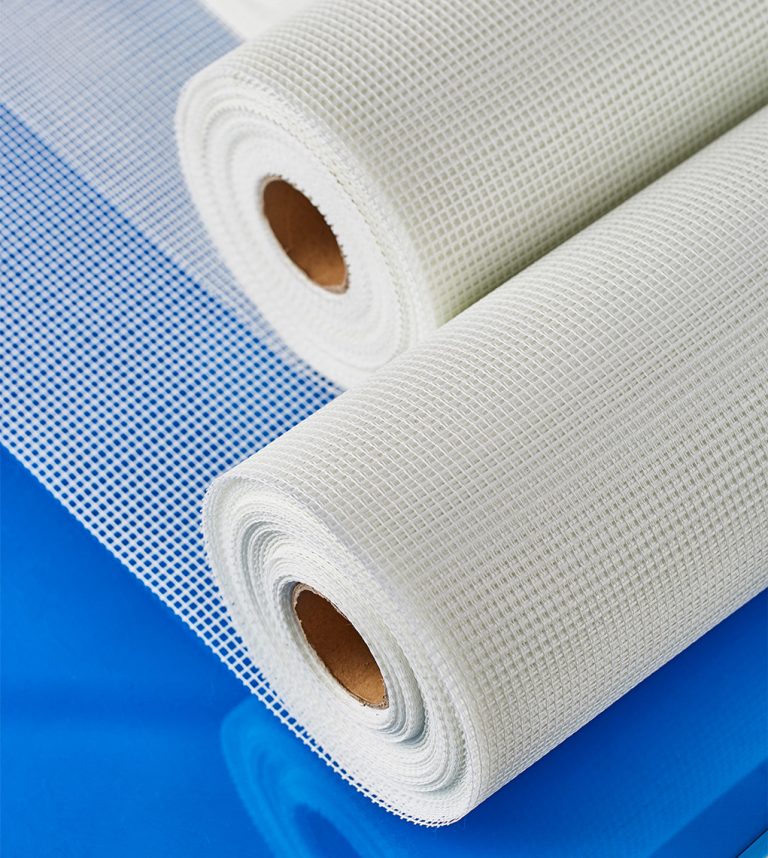 1.
Considering the roll sizes, we can produce the full scope starting from the big jumbo rolls of 500-1500 m in 1-6 m widths to the smallest rewound cut mesh tapes of 0.1 x 10 m roll length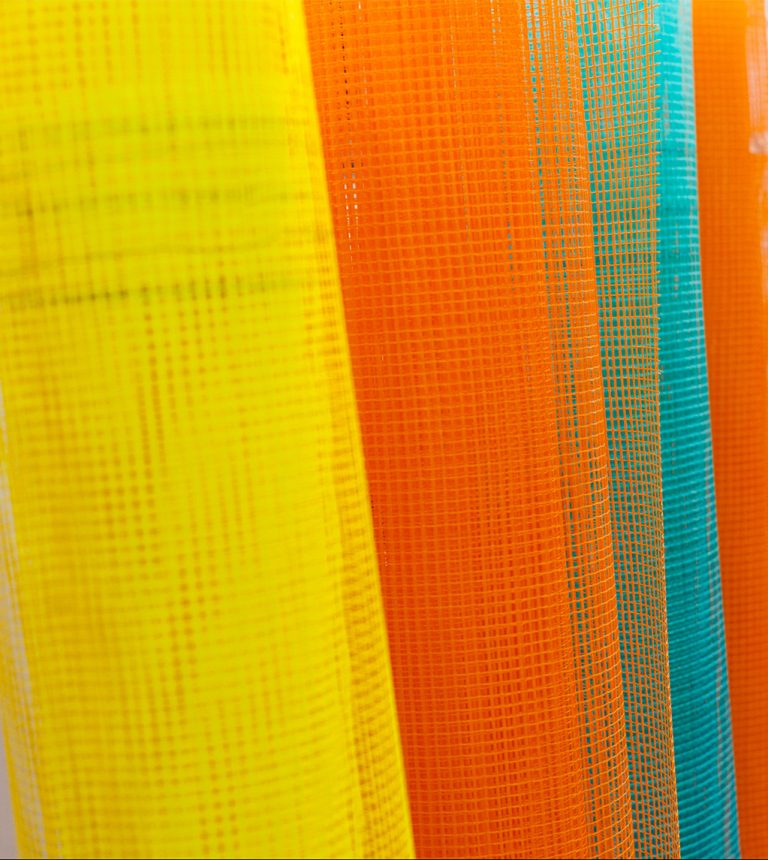 2.
Besides our basic color range selection, we offer the option on custom based on our RAL code based on the international CIELab system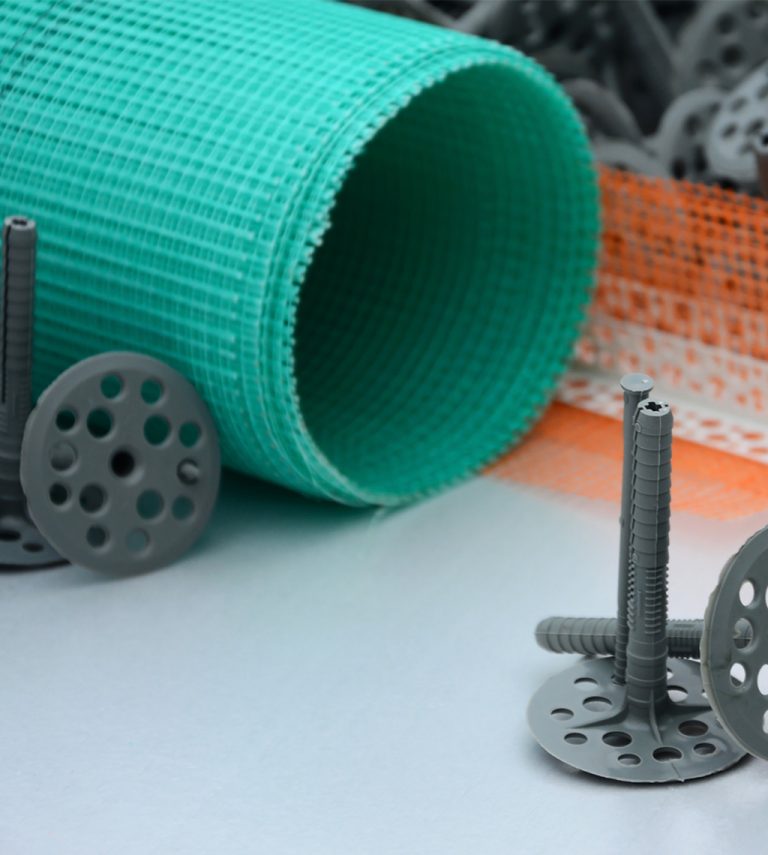 3.
Our production technology allows us to use up to 2 color combination for the production of the mesh. The change in the position of the marker yarns is also an open option. Additional surface treatments of the mesh (e.g. adding extra Adhesive) are also available on request.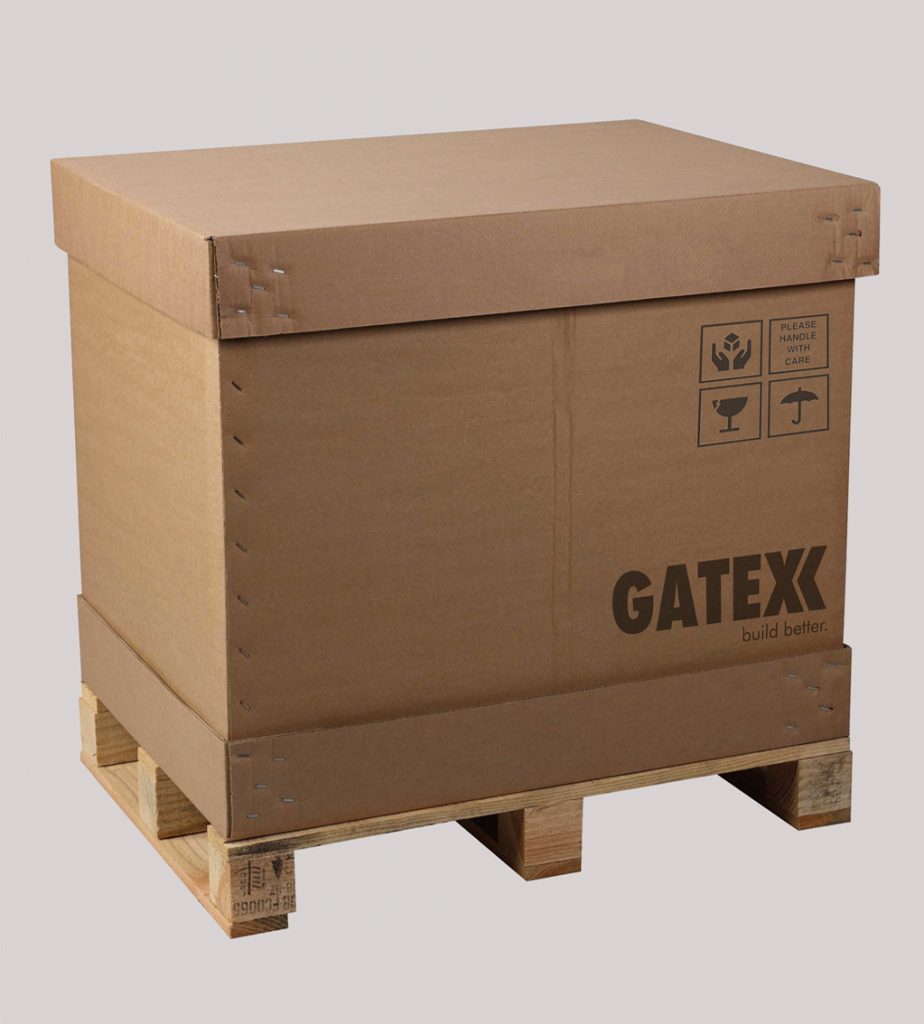 4.
Custom labeling, extra packaging dimensions, and palletization are available on our extra service pack based on customer requirements.
You May Need A Hand
For Further Enquires ?
Choosing fibreglass products will no longer give you a headache. Our dedicated engineers are skilled at answering all questions about fiberglass technology and use.